Boarding your dog with us
Whitewall Kennels and Cat Hotel offer 5 star accommodation for your pet.
Ideal surroundings for your pet, 3 acres of beautiful Welsh countryside.
The kennels are kept spotlessly clean and offer ample room even for the biggest dogs.
Our kennel sizes range from Toy sized kennels up to extra large sized kennels ensuring we can give your dog the comfort levels they are used to and deserve.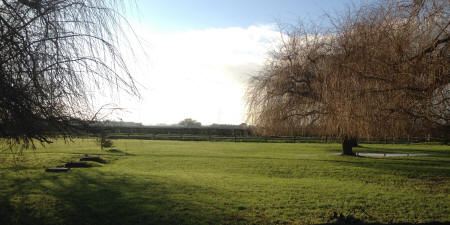 Your pet will will have the VERY best care whilst staying with us. We have 24 hour Vet callout from Summerhill Veterinary Centre should it ever be required.
Please note: Every dog must have a current vaccination certificate and this needs to be produced on arrival.